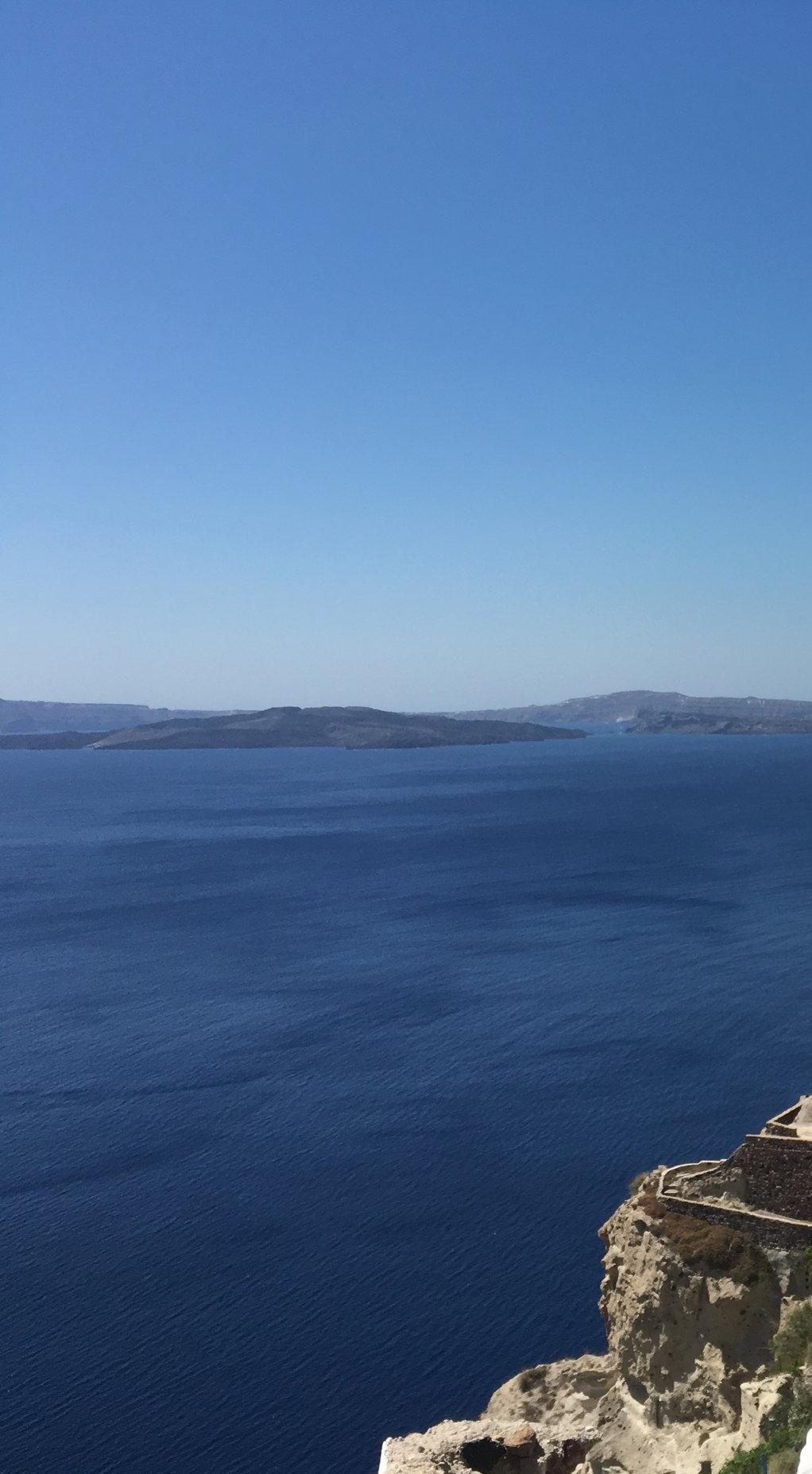 Urban Surf was inspired by creatives to provide a platform for independent expression.
Urban Surf is a hub where the creative community can connect and receive support via linked resources.
Urban Surf is about having our voices heard, supporting a healthy individual, and supporting a healthy community.
Submissions for consideration to be broadcast on this platform are encouraged. Contact US @ submissions@urbansurfmedia.com. General audience and Radio versions please.
Peace